Customer Service Representative - Associate
Company: VXI Global Solutions
Location: Sahuarita
Posted on: July 15, 2021
Job Description:
?
Customer Service Tech Support Associate
?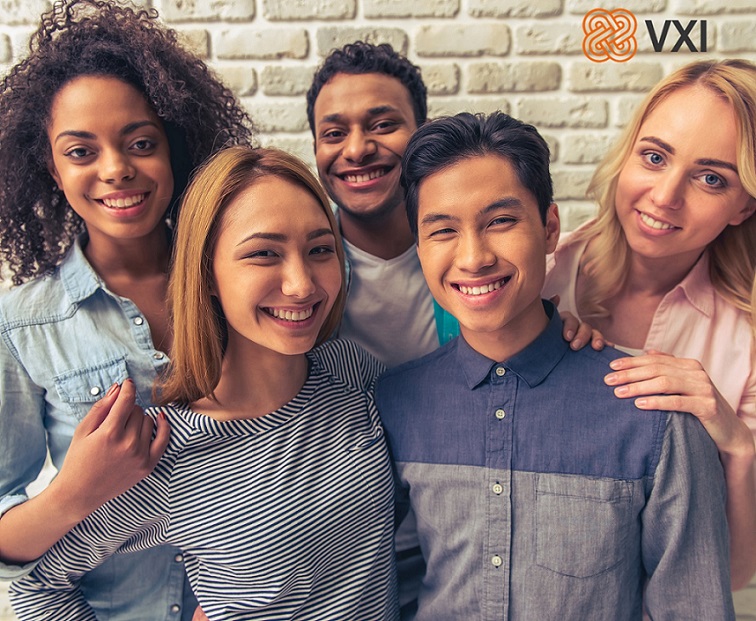 VXI is guided by our Values: Excellence, Integrity, Teamwork, Agility and Inventiveness.
Customer Service Representative– Business Account
We Are Hiring!
Positions starting at $14.00 per hour!
Come for the culture, Stay for the Career!
We are hiring Customer Service Representatives – Business Accounts for our Tucson location. In this position, working in a call center environment, you will be handling incoming calls from small to medium size businesses with issues regarding their services. Customer Service Representative– Business Account will be responsible for identifying customers concerns, issues and resolving under our one call resolution process including promotion additional features and benefits that may enhance their business
Success in this role is having at least 6 months of call center customer service experience, outstanding verbal communication skills, knowledge of computers, MS Skills, ability to multi task through multiple screens and coachable and can follow directions. You must also have the desire to win as an individual and part of the team. Must be able to work flexible hours including weekends.
What we offer: As a Customer Service Representative – Business Accounts, you can expect Great Culture and Values/ Medical, Dental, Vision and Life Insurance Benefits/ Fast Pace Growth Opportunities/ Continued Learning and Development through our Leadership Academy program and Work and Life Balance.
Customer Service Representatives
Requirements
Minimum 6 month call center experience for Customer Service
Outstanding work history. Exemplary Attendance Records with Previous Employers.
High school diploma or GED. Associate degree or higher preferred.
Must be willing to consent to a background screen and drug test upon offer of employment
Full Time position up to 40 hours per week
Flexible working schedule. Schedule are subject to change due to our call volume nature
Excellent typing skills. Up to 45 WPH
Job Types: Full-time
Keywords: VXI Global Solutions, Tucson , Customer Service Representative - Associate, Other , Sahuarita, Arizona
Didn't find what you're looking for? Search again!